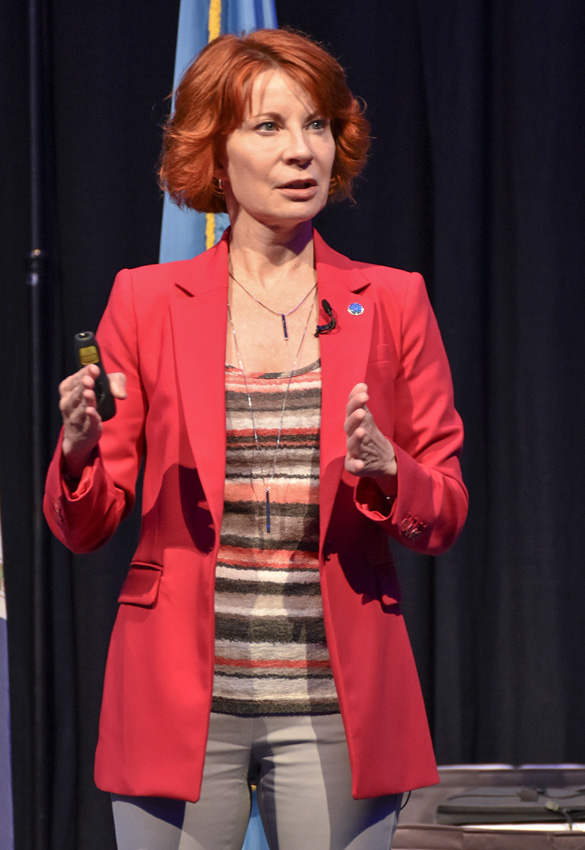 Services
10-8 is different than other emergency services communications consultants in two important ways.
First, we have relevant hands-on experience as not only consultants, but as members of the media and employees of police agencies.
Second, we come to you. We use your policies and procedures so your officers and staff learn under your organization's guidelines. We'll work in your environment and develop internal and external communications training and/or policies that are specific and tailored to your needs, not cookie-cutter solutions.
Consulting on an hourly, project, or retainer basis is available.
Workshops start at $3000 plus expenses and applicable taxes.
---
Media Relations
Whether you want to be the headline or not, how your agency works with the media can make or break your reputation in the community. When working with traditional media or using technology, the key is building the trust of your community.
Learn More
Crisis Communications
The first 24 hours of a crisis are crucial—what you say and how you communicate during that time could be the deciding factor as to whether your department survives with its community's trust intact.
Learn More
Image Development & Public Perception
People form opinions of organizations and people in an in- stant—whether it be from direct contact or an indirect source. Oftentimes, that source is the media. Learn steps you can take now to ensure your image correctly represents your agency before, during and after crisis.
Learn More
Internal Communications
Public safety agency's reputation is only as good as its weakest link. Internal strife can cause severe morale issues, which inevitably lead to a decline in public satisfaction and community trust. Discover the keys to creating organizational health through comprehensive information flow and proactive communication.
Learn More
Change Communications
When an organization gets a new top executive or is affected by significant change or scrutiny, a paradigm shift may be necessary. How, what, when, and to whom you communicate change can significantly affect the future of your department and your personal success.
Learn More
Executive Public Speaking
The ability to communicate effectively to myriad audiences is key for executives and up-and-coming leaders in law enforcement and public safety. Gaining comfort in making presentations before elected officials, your community and advocate group is necessary in being able to communicate effectively. While some people are natural public speakers, there are tips that can help make you a better presenter. One-on-one coaching is available for leaders wanting to hone their public speaking skill.