About 10-8 Communications
Counsel and Training for Law Enforcement
Who are you willing to entrust your department's good reputation, and perhaps your career, to in crisis?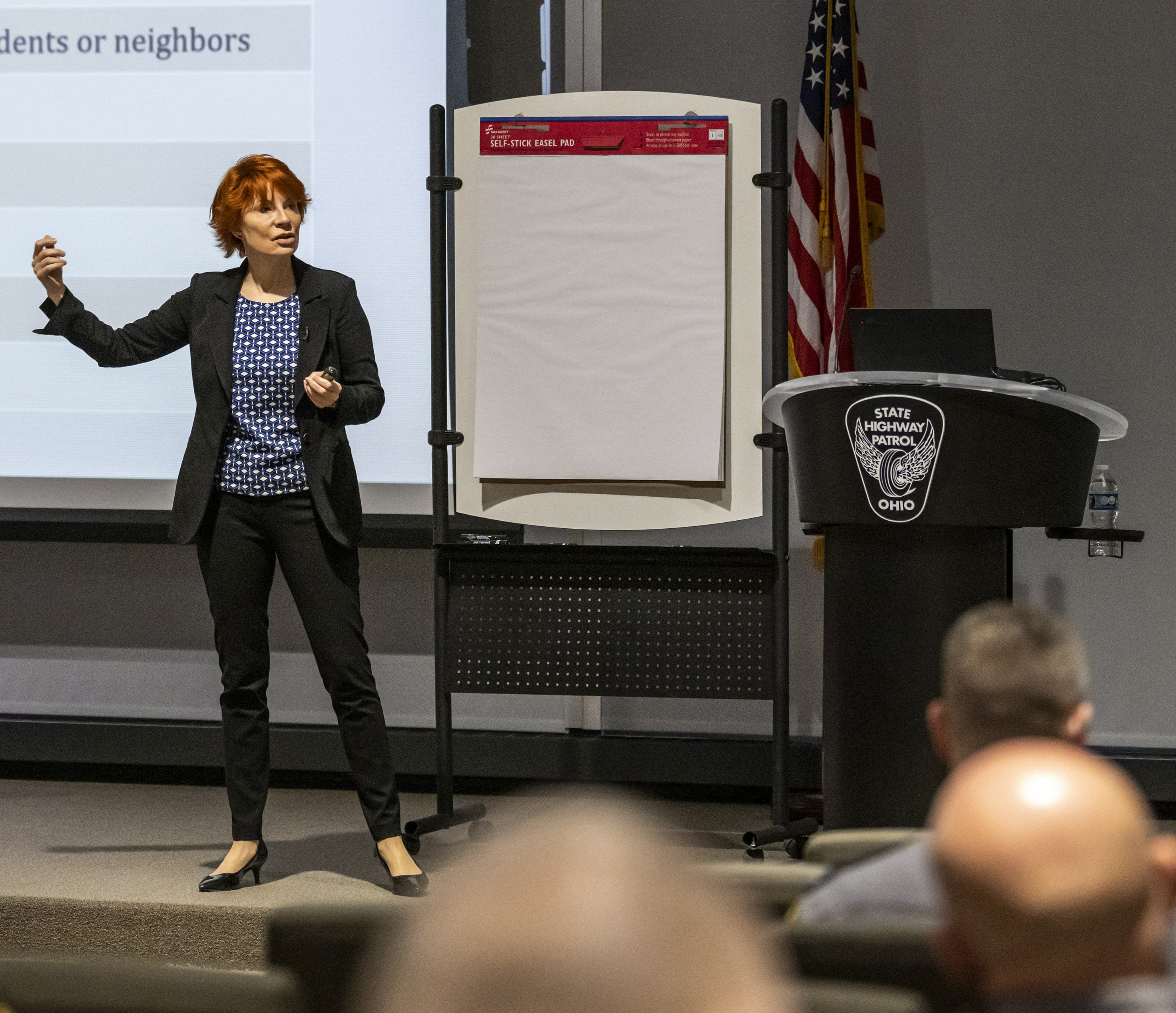 10-8 Communications is in service exclusively for law enforcement and public safety. It's simply good practice to have someone with years of success serving law enforcement leaders facing image-defining events train your staff in crisis communications and media relations.
With in-depth knowledge gained through experience across North America and abroad, 10-8 offers insights and real-world experience most media trainers simply cannot provide.
A strong background in broadcast journalism, public affairs and law enforcement allows us to share a unique understanding of the critical objectives on both sides of the camera to ensure messaging is relevant and in the best interest of your department, the community you serve, and your reputation as the leader of your organization.
We conduct media, crisis communications, internal communications and social media training as well as provide image-building counsel for law enforcement and public safety agencies. We have courses designed for academy cadets through to executive staff and tailor-make workshops to suit your needs and SOPs.
Why entrust your department's voice and image to anyone else?
10-8 Communications: media, image and crisis communications training and counsel from law enforcement, for law enforcement.
---
Leadership